Welcome To Fayek Dobermans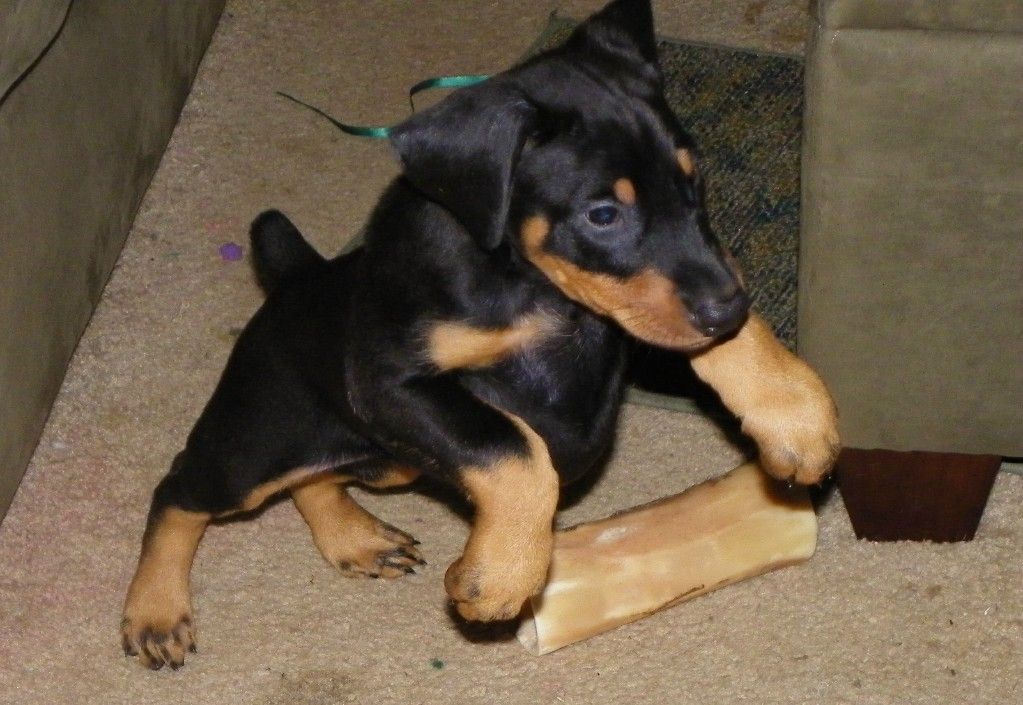 Elizabeth Zellmer has been showing and finishing dogs since the early 80's. She started out showing Borzoi and Great Danes even though her "true love" was the Doberman Pinscher.
Fayek Dobermans would like to say a special "THANK YOU" to all the handlers and Judges that have gotten us this far in our showing career.  

Fayek Dobermans came into being with the purchase of Thriller De Black Shadow. 
Elizabeth and Thriller have an amazing abilty to "know" what the other is thinking and are a true team. 

Puppies bred by Fayek Dobermans are out of dogs that have been health tested. Email or call for those complete health testing results as they can change yearly.

Puppies come with a written health and genetic guarantee. All puppies are cropped, ears healed and up in tapes before leaving. We will provide taping instructions in person as well as in writing.  All puppies will be properly immunized. 
Puppies are well socialized to several different surfaces and people,  but it is up to YOU, as the buyer, to continue on our path of proper socialization.  We send home puppies around 10-12 weeks of age.
Your puppy will be started on lead breaking as well as started on crate training. 
We take pride in our puppies and know you will too!  
Remember when you purchase a puppy from us, we are attached at the hip!
We do not condone or support the breeding of the White/Albino Doberman as it is a genetic mutation.                
We can be contacted at fayekdobermans@yahoo.com or call 608-408-9945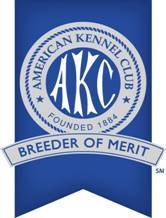 PuppySites.Com
- The Dog Lover's Online Directory! If you are looking for a dog-related website, this is a great place to start. We're a large and resourceful directory with a personal touch!
You are visitor number: 13638